We fight for those who should be focusing on healing! A cancer survivor is a person who has been diagnosed with cancer until the day they die.  We work to improve the quality of life for young adult cancer survivors.  We lobby legislators to create and support new legislation.  Volunteers like you are needed to spread the word and write to legislators.  Sign up today, so we can improve the quality of life for the young adult cancer community. 
Do you have a issue or concer that we can lobby?   We are always looking for new legislate issues to address  young adult cancer suvivors needs

We welcome your ideas.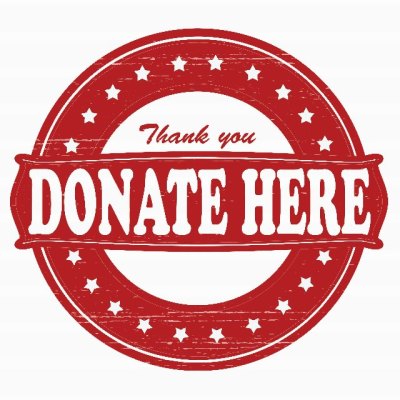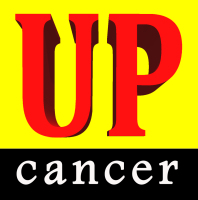 Click on the Up Cancer Logo to learn how we are Connecting, Educating, and Empowering those touched by young adult cancer.